High Quality Wiring Harnesses & Electrical Components
Matchless Wiring manufactures wiring harnesses and electrical components. We have over 50 years experience fabricating electrical components for the lighting industry. Our mission is to provide our clients with the highest quality products combined with unmatched customer service.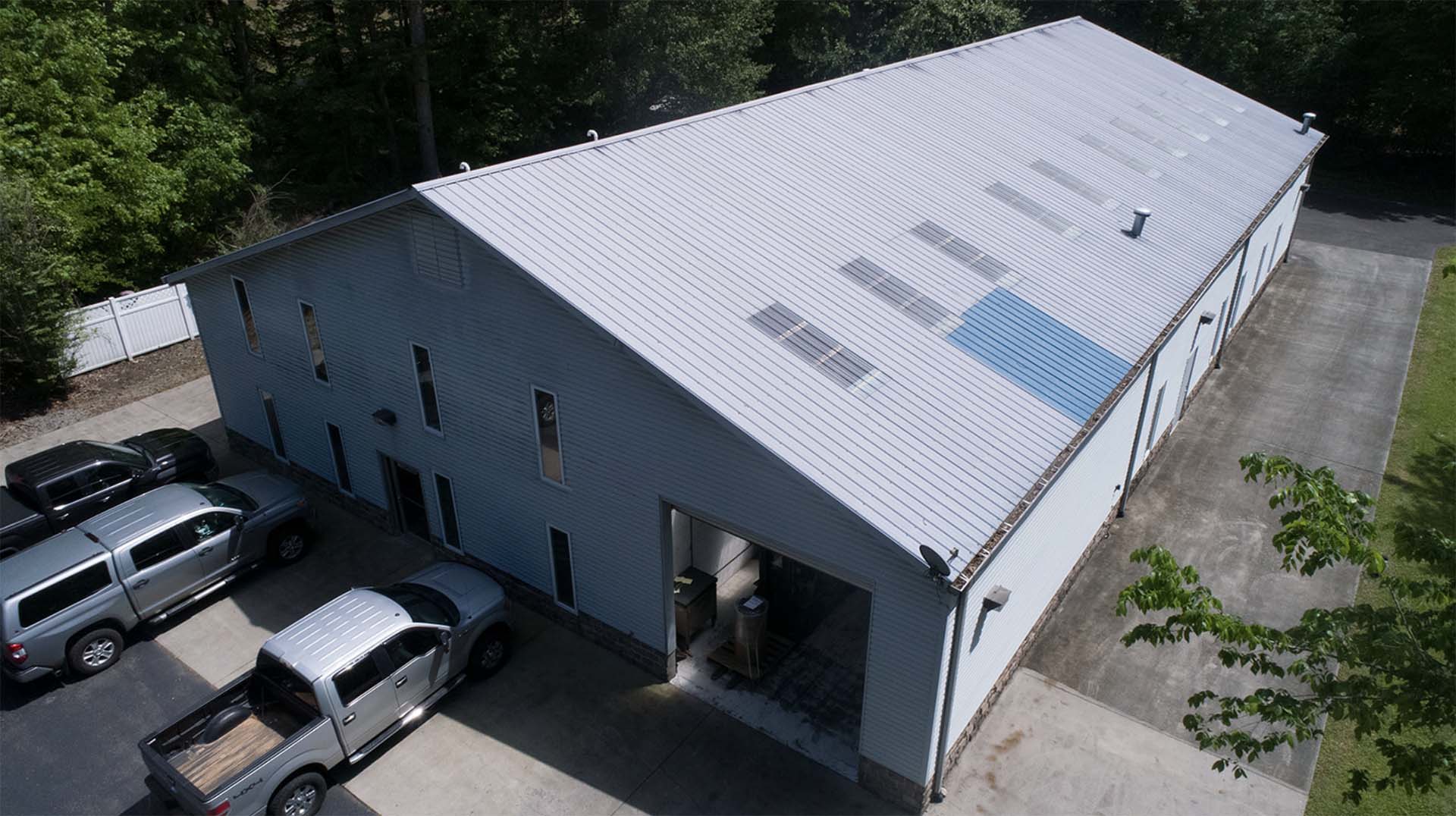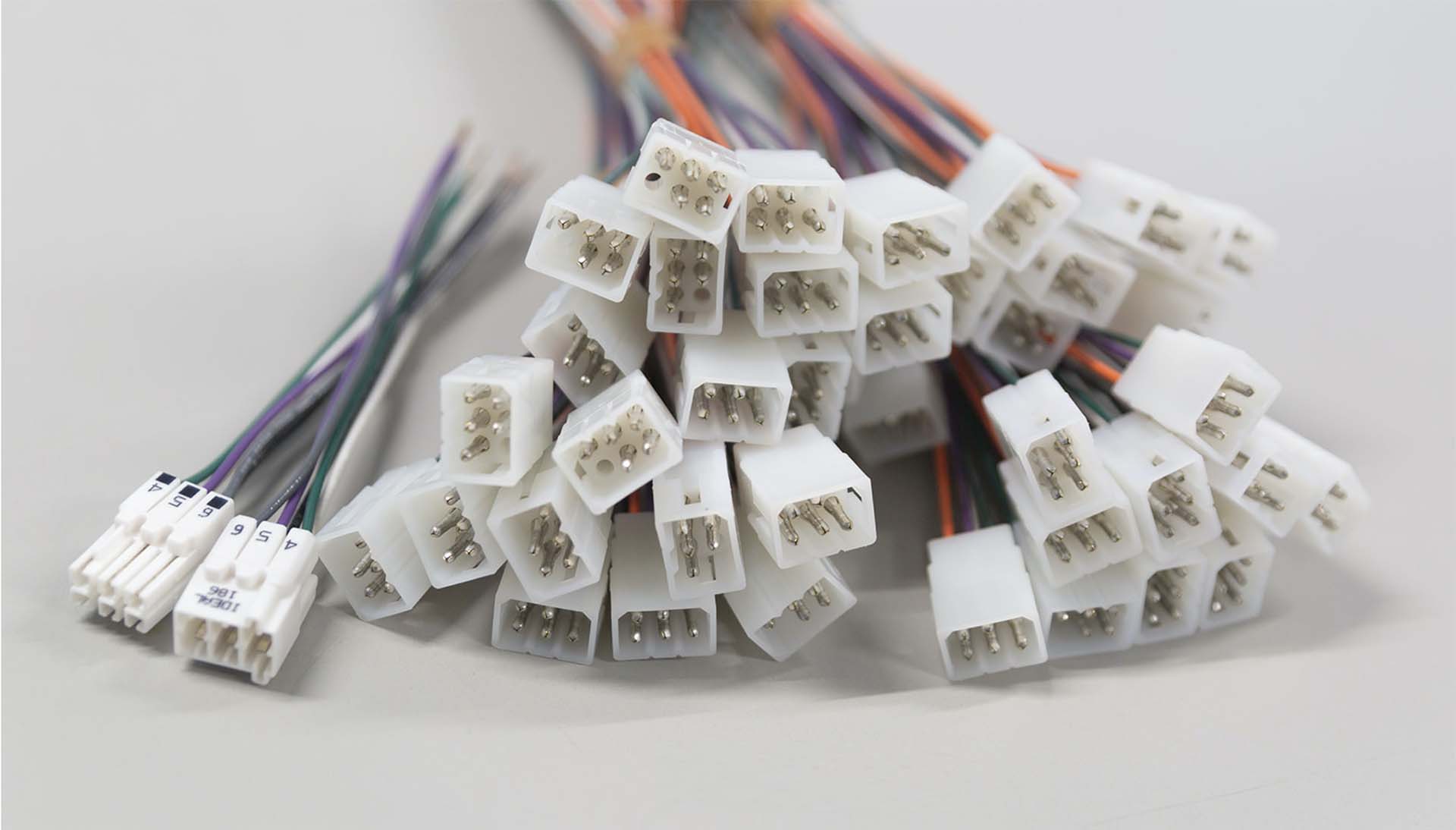 Why Choose Matchless Wiring?
We take great pride in providing our clients with superior personalized service. Our team is ready to assist you with your specific requirements and develop products that meet your specifications. Need a quote fast? We provide them same-day! We can work with you to set up a stock program and offer same-day shipping of orders.
We look forward to working with your business for all your wiring harness and electrical component needs! Contact us today and find out what makes us "Matchless".
State of the Art Manufacturing
Designed to your specifications
Slide 1
"We have developed a great partnership with Matchless Wiring over the last 7 years. They provide us with quality components at a fair price and with a fantastic delivery time. As an OEM manufacturer, we depend on this level of service to be successful in the market place. Our relationship with Matchless Wiring is part of our recipe for success."
Slide 1
"Matchless Wiring is a dream to work with. My requests for quotes, special items, or expedited shipping needs have been met with nothing but courtesy and professionalism. Russell & the entire crew always go above and beyond. I look forward to continued success with Matchless Wiring"
Slide 1
"We've utilized Matchless wiring for our OEM Business for years. Pricing is always competitive and their service is top notch. Great to work, with Highly Recommended."